THE PARADIGM SHIFT
To become

best for the world


instead of
best in the world.

Ship of a New Story. This is where we together create the story of the future. We explore the shift from the best in the world to the best for the world. What challenges and opportunities do we see? We create ideas, visions and concrete solutions together. And it is happening now!

GET STARTED NOW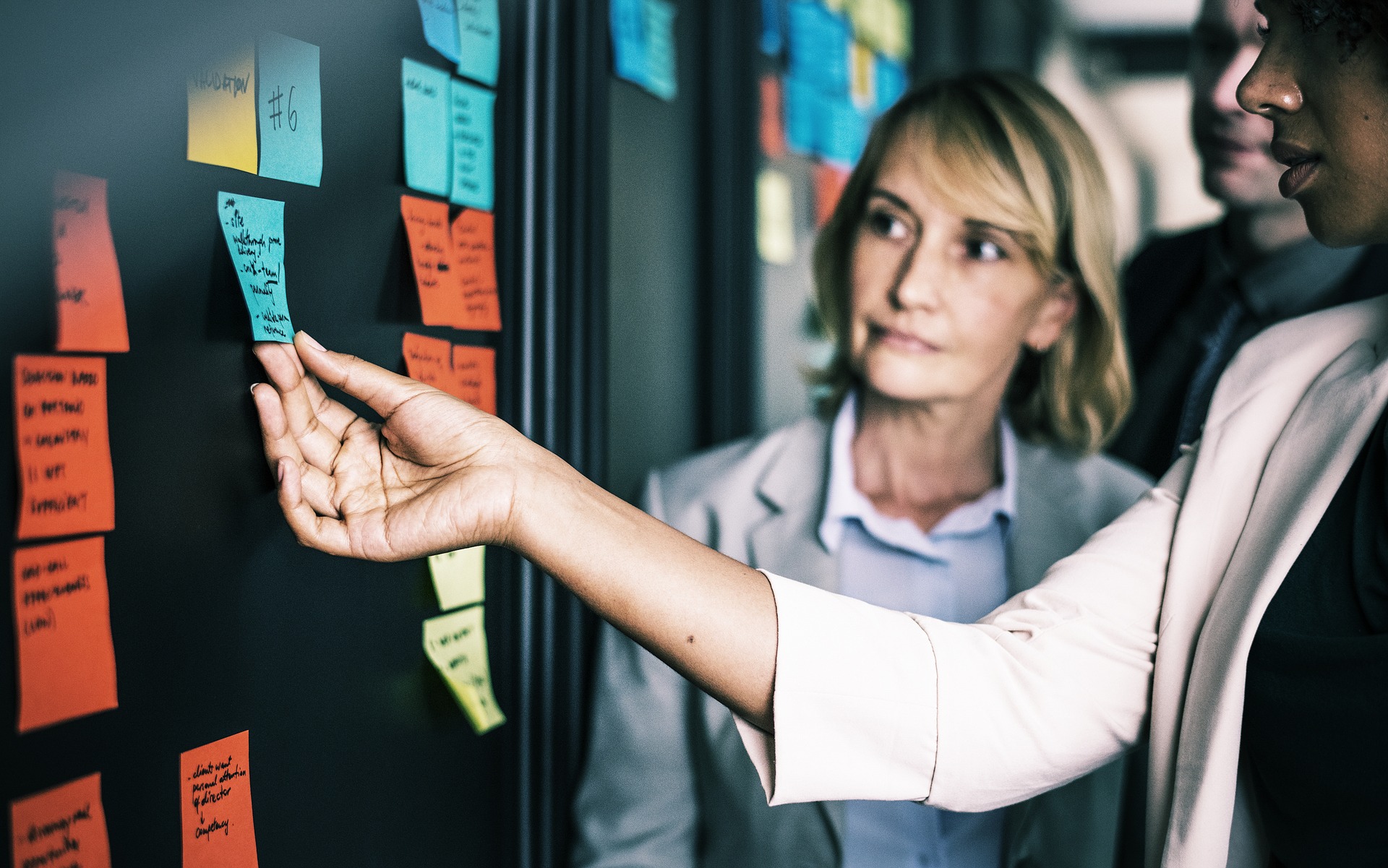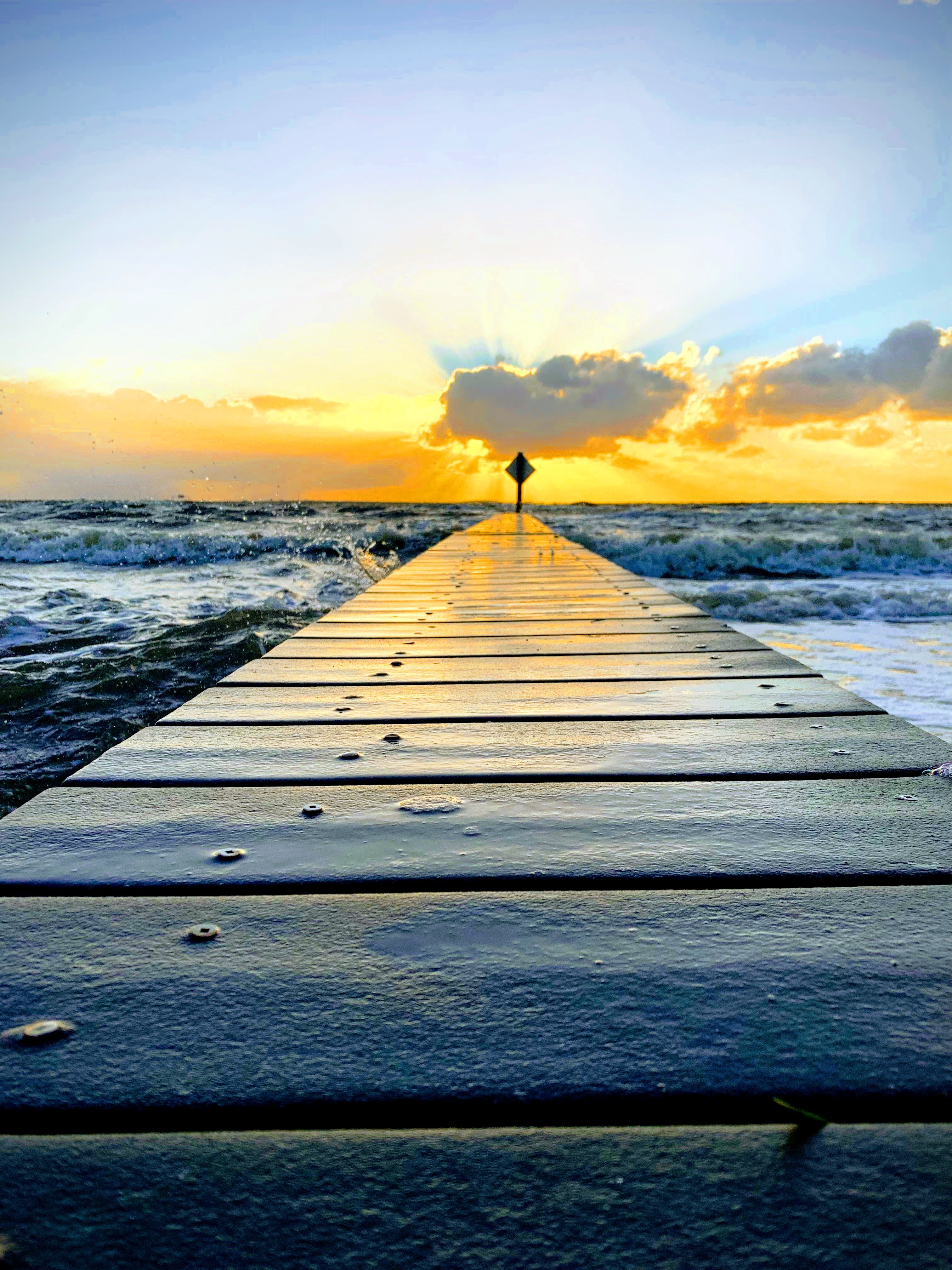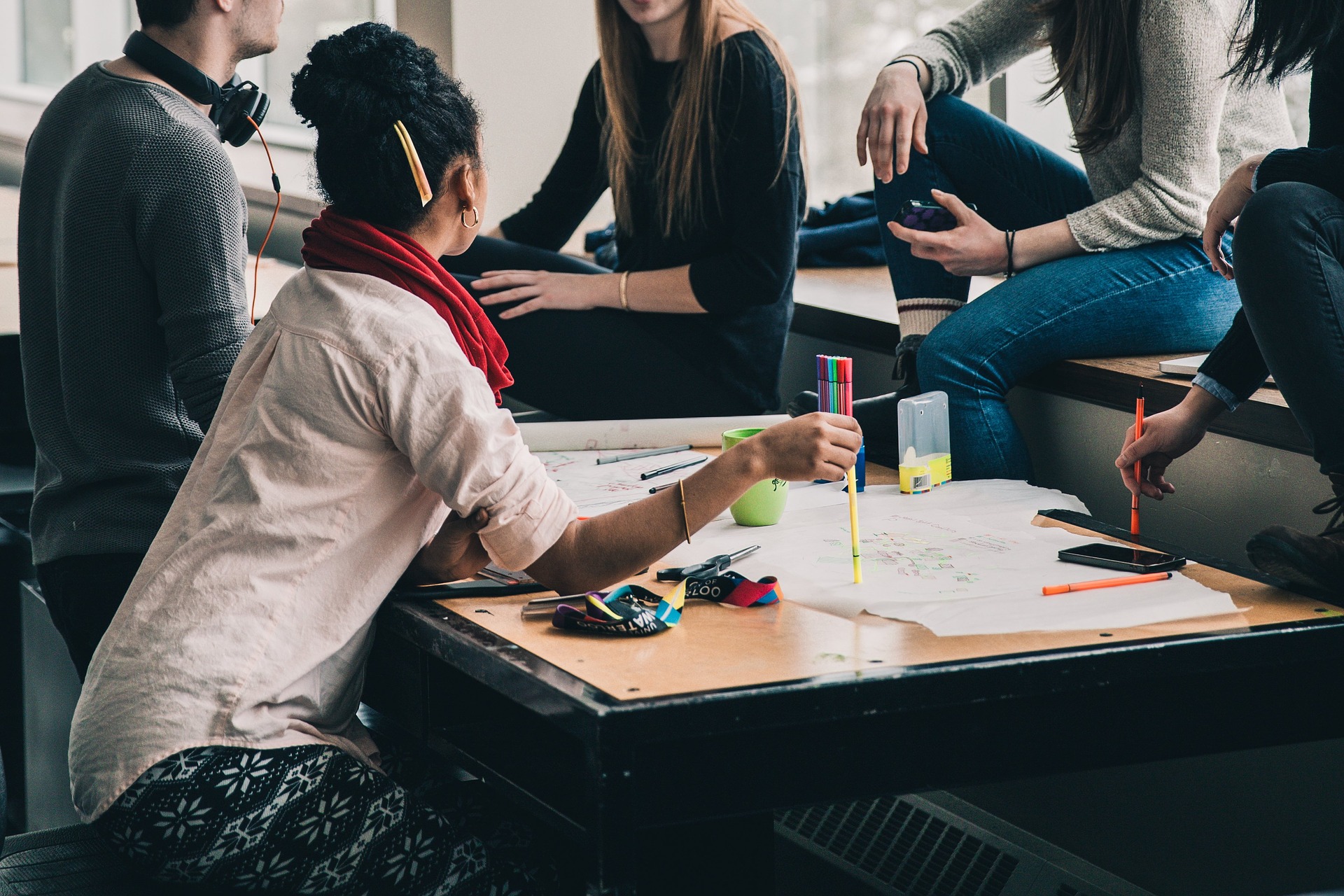 Let's get in touch!
Are you curious about the Ship of a New Story? We are sure curious about you!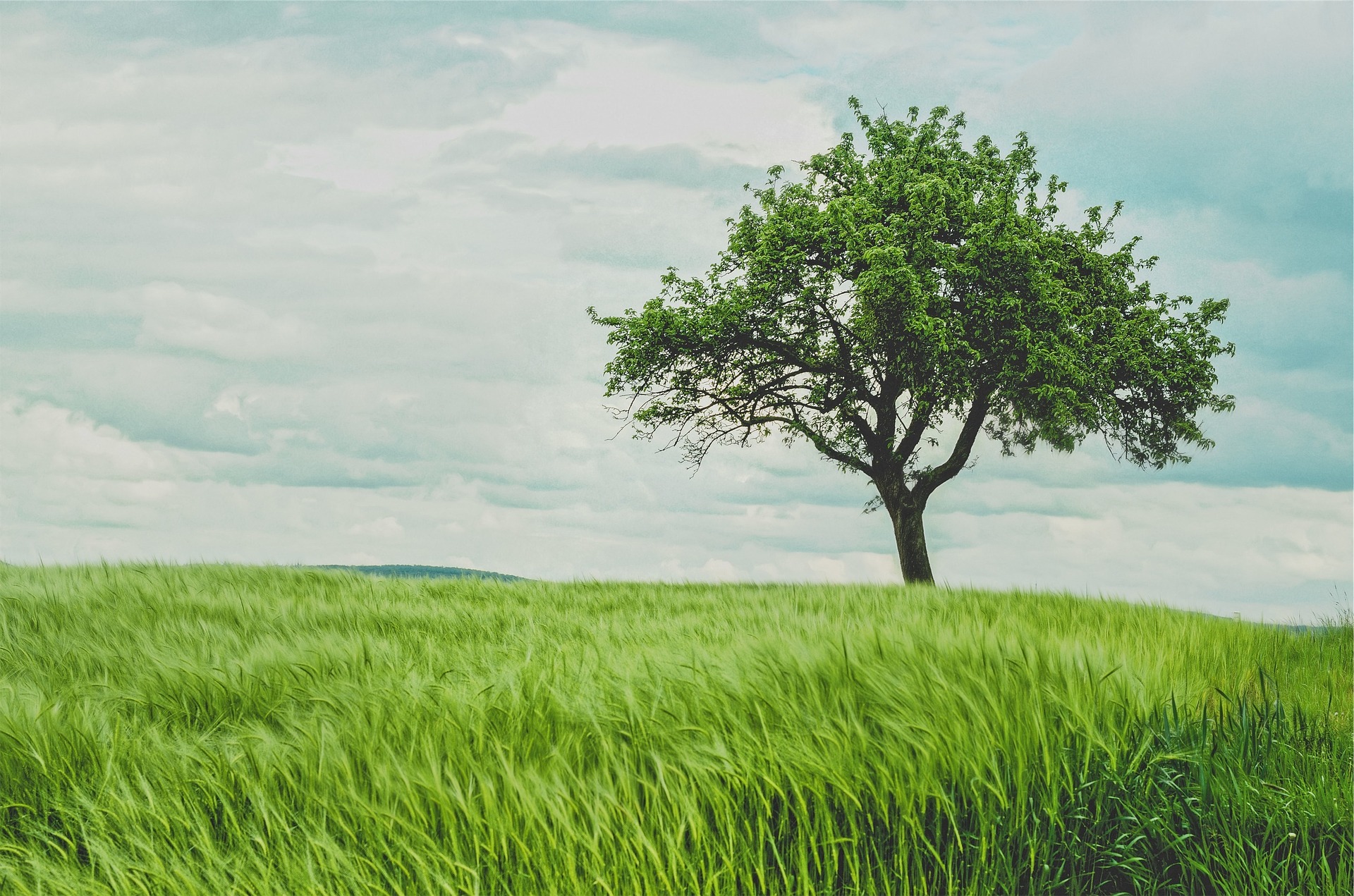 Delivered by EMPROGAGE
EMPROGAGE consists of a group of consultants who share the desire to make the world a bit better. Our three words empathy, pro-activity and engagement do not only form the basis of our business philosophy, but also form our name EMPROGAGE.

We believe in the power of the individual to make a better world through their conscious decisions. And together we work for what is best for the world.

EMPROGAGE is our context and our meeting place. We are creating the future together.
www.emprogage.se